Excerpt
Instead of interviews, screen programmers with a programming challenge.

Company Description
About Us
HackerRank is a technology hiring platform that is the standard for assessing developer skills for over 2,000+ companies around the world. By enabling tech recruiters and hiring managers to objectively evaluate talent at every stage of the recruiting process, HackerRank helps companies hire skilled developers and innovate faster.
Humble Beginnings
The journey to HackerRank first began in July 2009, when computer science graduates Vivek and Hari worked at Amazon and IBM (respectively) for about a year in Bangalore. Both were on interview panels, inundated with endless hours of resume reviews, phone screens, and onsite interviews. Unqualified people were making it to the onsite, while some of their most capable, hardworking friends were passed on because of their GPA or lack of a prestigious degree.
That's when they noticed a massive problem—and opportunity—in the technical recruiting system. They quit their jobs to build InterviewStreet, a website that matched mentors with students. Within a few weeks, hundreds of students signed up across a dozen universities. They received their first cheque for 413.62 INR ($5.68). A copy exists in the Bangalore office and underneath, it says "Humble Beginnings."
Phone Number: 44 -20-39970808
More Recruiters Based on Specialities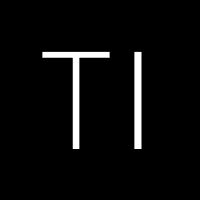 The Insource Group Recruiting
Specializes in the placement of contract and full time technology professionals. Our specialties involve both soft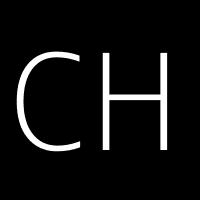 Executive Search Firm. We specialize in the software and database industries nation-wide.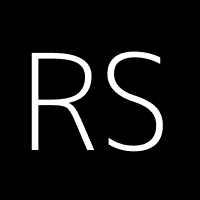 Seattle based executive search firm specializing in the technical sales and marketing recruitment.