Hindman Group
Chesterfield
Permanent, Staffing, Temporary

Excerpt
Specializing in the search and recruitment of executives in the foodservice, logistics, distribution, and manufacturing industries in the US and Internationally.

Company Description
How we started:
The Hindman Group, Inc. was established by Jeffrey J. Hindman as a firm specializing in the search and recruitment of mid to upper level executives, primarily in the Foodservice Distribution, Hospitality, and Manufacturing Industries. We then expanded our offerings to provide that same excellent service in the Information Technology and E-Commerce Industries. We solve staffing problems for our clients nationwide.
More than recruiters:
With over 20 years of direct industry experience in Foodservice, Logistics, Distribution, IT/E-Commerce, and International Recruiting Industries, The Hindman Group (THG) utilizes senior, experienced professionals which we refer to as consultants. These consultants leverage their specific industry knowledge and contacts to produce more efficient results for our clients.
The Process:
The Hindman Group, Inc. maintains a large database of candidates, domestic and international, from which to draw, but our real strength lies in our ability to precisely match clients and candidates to ensure the success of a long-term relationship. Our success in creating this match is a direct result of the process we follow and our commitment to our values and ethics.
Quality, Integrity and Knowledge (QIK) are the primary components from which The Hindman Group, Inc. draws to build client relationship and loyalty. The QIK approach to recruiting is also used in establishing strong candidate trust and loyalty. THG recognizes that with the trust and support of both the client and candidate, the placement process is far more effective.
What you can expect:
Your THG consultant will thoroughly evaluate each client listing to ensure that only the top quality individuals are recommended for each position. It is important to look beyond the skills listed on a resume, and evaluate all of the elements that make a good match: qualifications, chemistry, opportunity, etc. We go beyond just the skills in evaluating a fit, because we feel strongly that the relationship must work for both parties in order to be successful.
Phone Number: (800) 800-9220
More Recruiters Based on Specialities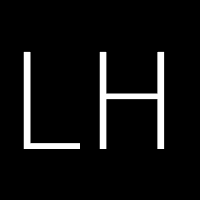 Nationally focused retained executive search firm centered around the needs of the Automotive, e-Automotive, Indust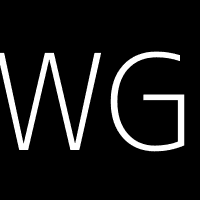 Wolf Gugle Executive Search
Retail recruiters providing retainer based executive search and management appraisals for Retailers and their Suppl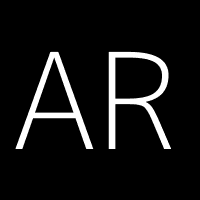 AE Riley & Associates, Ltd.
Nationwide Veteran-owned Retained Executive Search firm to both the private and public sectors. Experts in Academic