High Country Search Group
Denver
Permanent, Staffing, Local

Excerpt
Specializing in the placement of Finance and Accounting Professionals since 2002.

Company Description
Company
High Country Search Group was founded in 2002 by Monte Merz as a high quality, low volume alternative to the National Search firms. Nearly a decade of work in the National firms taught him many important lessons, but the ultimate epiphany was if you just listen to what the best talent and the best clients want and you work diligently to match those needs, the marketplace will continue to beat a path to your door.
Client philosophy
The cornerstone of High Country Search Group's client philosophy is this, we give our clients the best candidates and don't waste their time with anything else.
If you're looking for a stack of resumes to leaf through prior to interviewing six or eight candidates, we may not be the firm for you. When you place a job order with High Country, we assume you expect us to get it filled quickly, with the best candidate possible, and with minimal interruption to your already busy schedule.
We are a low volume, high quality search firm and rely on the decades of experience of our established recruiters to bring to you the absolute best candidates in the marketplace. We rely heavily on our established network to bring you candidates we have directly sourced or who have been referred to us by candidates and clients whose experience and judgment we respect. Our candidates are not the best of the unhappy and unemployed. Instead, they are the top 20 percentile who are ready to make an impact and be top performers in your organization.
Candidate philosophy
The High Country difference should become apparent almost immediately upon meeting our placement professionals.
Rather than pitching jobs and hoping something sticks, we want to know what's important to you. We aren't looking to put words in your mouth, nor are we wanting you to tell us what you think we want to hear. Instead, we are interested in three sequential steps:
First, tell us about yourself, your career progression, and what you believe are your most marketable attributes and skills.
Second, let's talk about your ideal world. What's important to you in terms of job function, job title, the size and culture of potential employers, specific industries, respected companies, career progression, compensation, benefits, commute, etc…
Finally, once we understand who you are and what you are looking to do, only then will we begin to talk to you about how we think we will best be able to assist you, how we are going to work together, and what opportunities we may already have for you to pursue.
Phone Number: 720-221-9616
Full Address: 1221 S. Clarkson St. Suite 316 Denver, CO. 80210
High Country Search Group Reviews
More Recruiters Based on Specialities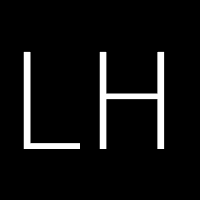 Nationally focused retained executive search firm centered around the needs of the Automotive, e-Automotive, Indust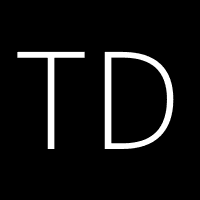 Domar Companies, LLC specializes in recruiting Hispanic and multicultural diversity professionals across most indus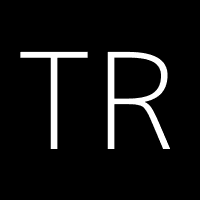 The Royster Group Executive Search
The Royster Group is a leader in executive search and professional staffing services in the private, public, and he