Heartland Staffing Agency
Montana
Permanent, Staffing, Niche

Excerpt
S a national domestic staffing agency, we have placed live-in and live-out private service professionals in homes, estates, and large ranches throughout the country for over 25 years.

Company Description
Our clients have entrusted their estate staffing needs to Heartland since 1984!
A note from owner Betsy Needles:
For more than 35 years, we have staffed the finest homes in America – and we continue to strive for excellence and be deserving of our clients' trust. In 1984, Karen Walker Ryan started Heartland Nannies as a nationwide nanny placement agency. As our services broadened, we changed our name to Heartland Caregivers. Today, our name – Heartland Estate Staffing – reflects the wide variety of professional private service staff we place with our clients.
Home is where the heart is …
Through the years, our name changed and our services expanded. But one thing has remained constant: Heart. Whether you need a nanny for your children, a companion for your elderly parent, a household manager who creates an elegant living environment, or an estate manager who oversees your homes and ranches, we understand what's at the heart of the matter: You need a professional service provider who is compatible, capable, and trustworthy – and will transform your home into your vision of a private sanctuary.
In addition, we put our hearts and souls into every placement we make. We care deeply about our clients and our candidates. We listen carefully to fully understand our clients' staffing needs. And we strive to make the right match, the first time.
We believe heart makes all the difference. And this explains why we're a leading private service agency in the country.
Today we're a full-service domestic placement agency, ready to meet all your estate staffing needs
As our clients' needs evolved from nannies to house managers, companions, personal chefs and more, our staffing capabilities evolved as well. Today, we offer a nationwide database of highly trained, professional candidates. Popular requests now include couple teams, estate managers, ranch managers, personal assistants, and private chefs.
Our clients place their trust in Heartland again and again for their estate staffing needs. They know they can rely on our honesty, integrity, experience, and attention to detail. And they appreciate the high level of care we invest in every placement, so we can meet their precise staffing needs.
Our goal: Find the right staff for you, the first time
We follow a detailed process, honed through the decades. First, we'll discuss your specific staffing needs, listening carefully to thoroughly understand the job requirements, service standards, family needs, and other important factors. Next, we search for potential matches in our nationwide database of stringently screened candidates, as well as new candidates who register with us daily.
We go beyond the resume by conducting in-depth interviews with potential candidates, seeking the best match possible. We present extremely detailed profiles of the best candidates to you – and we continue to present candidates until you determine the perfect match. Our exhaustive screening process ensures you hire the right employee with the specific skills you'll need for the long term.
We take great pride in our work and have a passion for the service we provide to you – our loyal long-time clients, our new clients, and our dedicated candidates across the country. We promise to treat you with kindness and respect, and we'll strive to meet your needs with care and integrity
Phone Number: (800) 866-6266, (406) 542-0241
Heartland Staffing Agency Reviews
More Recruiters Based on Specialities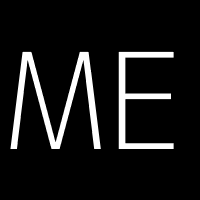 For over 70 years, McDonald Employment Services, Inc. has specialized in providing health care, child care and hous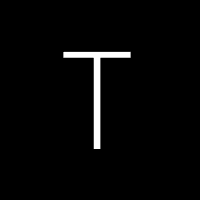 Placing domestic professionals in the Bay Area for over 25 years, including Nannies, Baby Nurses, Family Assistants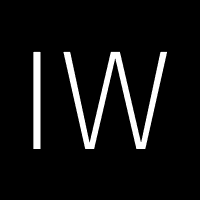 International Workforce Pte Ltd
International Workforce is an employment agency head quartered in Singapore.Our international partners includes Can