Excerpt
Scientific and executive search in the areas of biotech, biopharma and biofuels

Company Description
Hampton & Associates has placed hundreds of employees in positions ranging from CEO to hard-to-find research PhD across departments and companies in the biotech, biopharma, pharmaceutical, life science and medical science industries.
We are based in San Francisco's East Bay but perform searches for candidates and companies worldwide.
We solve the employment problems you cannot — whether it's because of staff restrictions, time limitations, shortage of applicants or the sensitive nature of the search.
No matter how narrow the field or how precise (or delicate) the fit, Hampton & Associates guarantees a return of 3-6 highly interested, utterly qualified candidates who are pre-screened and expecting your call.
You receive the resumes of real people with real interest.
You receive insider research data and competitive intelligence reports.
You bypass off-target candidates.
You receive the personal attention and exceptional rates only a boutique firm has the luxury of providing — all with faster-than-usual turnaround times and results that reflect a deeper understanding of who and what you actually need.
Our Guarantee:
If we ever let you down, mislead you, don't deliver what we promise or waste your time with candidates who are clearly not qualified, fire us and you can keep any candidates we present including all resumes and reports with no fee attached.

There's a reason even HR directors who don't like to use recruiters still call Hampton & Associates. It's because they know they'll keep control over the process.
You schedule the candidates
You interview them
You negotiate the final offers
You receive candidate resumes and comprehensive, search-able weekly reports covering all relevant contender and competitor data.
Every project includes a "not-to-exceed" budget.
Every search (or any element therein) can be stopped, altered or further customized based on internal changes.
Every field of candidates is clearly and thoroughly defined, meaning expectations match reliable results.
And Hampton & Associates' 15 years of experience and service translates into a constantly updated database of more than 100,000 industry names and 20,000 companies to use as a starting point.
Phone Number: (510) 601-1343, (510) 601-1343, (510) 409-9675
Hampton & Associates Reviews
More Recruiters Based on Specialities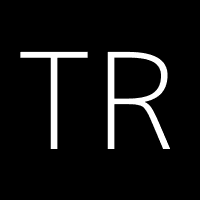 A diversity retained search firm which aid corporations search for positions in various industries that includes he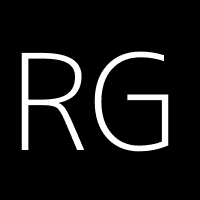 Permanent Search and Recruitment with a focus in supply chain and logistics.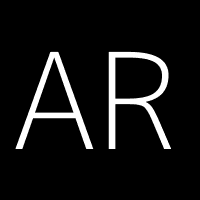 Hrough our extensive network of company and franchisee-owned offices and affiliated global partners, we can create