HCN Healthcare Recruiting
Midwest, Northeast, Northwest, Southeast, Tampa, Sarasota, Southwest, Fort Myers
Staffing

Excerpt
Based in more than 20 offices across the U.S., we work closely with candidates and clients to craft a successful employment match. We specialize in the recruiting of Administrative, Nursing Leadership, Allied Health, and Nursing personnel.

Company Description
PLEASE NOTE: We are NOT an "agency" or "travel company" for Healthcare Professionals. All of our openings will give you the opportunity to work full time, have "DIRECT EMPLOYMENT" AND permanent work opportunities as well as some "retained" Interim opportunities from our affiliated Acute Care Hospitals.
HCN Recruiting (AKA HCN Healthcare) was originally developed in 2006 to get nursing/healthcare professionals direct access to the best employment opportunities. Are you an applicant who is:
NOT getting the call backs from Hiring Managers, Recruiters and/or HR?
NOT getting the interviews you deserve?
NOT finding employment?
That is why HCN is here to help. Let us use our connections and proven methods to get your resume in FRONT of the decision maker. 90+% of applicants even when qualified are going straight to a black hole with nothing more than an auto generated response email thanking you for "wasting your time" filling out an hour long application. Even before you apply anywhere, give us a try. This will be your best chance to get a Decision Maker's eyes on your resume.
With continued success and expansion HCN Recruiting has become a nationally integrated jobs directory established to simplify the "job search" procedure for all Healthcare, IT, Telecommunications, Engineering, Operative and trade professionals. HCN Recruiting utilizes the best practices and models to assist both the job seeker and employer in a successful employment match.
HCN Recruiting is a proven leader in the permanent recruitment of Healthcare, IT, Telecommunications, Engineering, Operative, and Trade professionals all while providing comprehensive staffing solutions for employers nationwide.
• In healthcare we specialize in the permanent and Interim placement of Registered Nurses, Allied Health Professionals, Nursing Leadership(Directors) and Healthcare Administrators (C-Suite).
• In the Operative category we specialize in the permanent placement of Drivers(Class A, B,and C.) with Passenger Endorsement and Air Brakes Certification), with The Trades we specialize in Electricians(Residential, Industrial, Commercial), along with the recruitment of specialized and hard to fill niche IT, Telecommunications and Engineering needs.
Full Address: Corporate Headquarters 8215 Natures Way Lakewood Ranch, Fl. 34202
HCN Healthcare Recruiting Reviews
More Recruiters Based on Specialities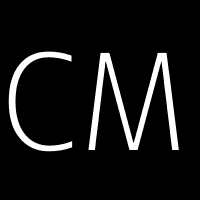 Career Management Group, LLC
Personnel Consultants and Employment Specialists focusing on New Jersey, New York, and Pennsylvania with Nationwide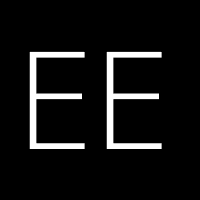 A specialist provider of senior and board-level interim management, project management and change management execut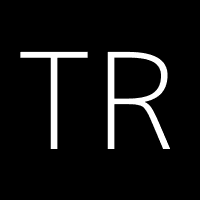 A diversity retained search firm which aid corporations search for positions in various industries that includes he