Grus International
Tampa
Contract, Permanent, Temporary

Excerpt
We are a construction staffing and recruiting company.

Company Description
Grus is succeeding as the #1 construction staffing firm in the country. Grus interviews over 1,300 qualified Tradesmen monthly. Visit our Choose Personnel page to read and choose profiles of available craftsmen with the skill set to match your needs. Sort the list of available personnel by distance to your jobsite. Our Skilled Tradesmen have years of experience in commercial and industrial construction. Telephone us now or Request a Quote and let us start working for you.
Since 1990 when we first opened our doors, commercial and industrial construction contractors have relied on us to provide quality construction personnel for their projects, large or small.

We stand apart from other construction staffing companies. How so? First-hand knowledge and experience. We were founded by journeymen that know the challenges associated with construction projects, namely: time, skill, budget and delivery. That inside information enabled us to streamline the process and deliver exactly what our clients need—working within budget to deliver skilled tradesmen as quickly as possible.

We also know our clients place a high value on maintaining control. Grus Construction Personnel allows client's total control of the methods, performance standards and production schedule required for their projects.

Whether its staff management, supervisory positions or journeymen personnel you're looking for, our vast pool of skilled talent is at the ready. For almost two decades, we've been providing staff for general construction and facility maintenance issues in multiple industries including power, refinery, chemical, steel, and pulp and paper.

Grus offers:

• First-hand knowledge of our client's needs.
• A large, full-time work force.
• Personnel willing to travel to out-of-town jobs.
• Varied wage levels reflecting our workers current abilities—no cookie cutter wages here.
• Concern about our client's budget.

Grus is an active member of Associated Builders and Contractors (ABC) through which we contribute to the success of the construction industry.

Mission Statement
Construction Personnel by Grus International, Inc. is committed to being the best employer in the industry for construction workers. We believe our mission is two-fold: to staff our client's projects with the highest quality of skilled tradesmen available and to foster an environment in which the quality of our workers continues to increase. We are dedicated to delivering quality and efficiency in one package. Grus offers our workforce the security of permanent employment and a diversified work experience through our many and varied clients. We believe the service Grus provides offers benefits to both the general contractor and the skilled worker. These dual-benefits include:

• Higher pay and more benefits for our construction personnel.
• Full-time employment. Grus is constantly planning and scheduling to ensure full-time employment for the worker.
• Multiple construction projects offering diversified experience opportunities.
• Skill advancement due to high quality and quantity of our clients—which results in increased pay.
• Job security and tons of diversified experience.
• Database filled with tens of thousands of skilled tradesmen eager and qualified for placement.
• Control over methods, performance standards and schedule.
Phone Number: 888-230-9908
Grus International Reviews
More Recruiters Based on Specialities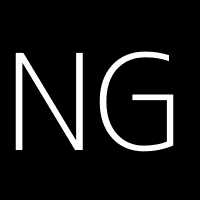 With over 50 years of expertise, NES Fircroft is an award-winning workforce solutions specialist providing tailored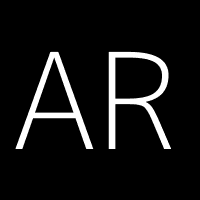 AE Riley & Associates, Ltd.
Nationwide Veteran-owned Retained Executive Search firm to both the private and public sectors. Experts in Academic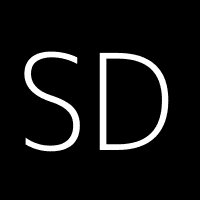 Stoakley Dudley Consultants
Stoakley-Stewart Consultants is an Executive Search/Recruiting Firm with experienced recruiters who specialize by i