Gotham
United States, Washington DC, Connecticut, New Jersey, New York

Excerpt
Not only do they have the cool name, this is an IT consulting firm providing technology solutions to fortune 500 companies. Also does temporary and permanent staffing.

Company Description
Gotham Technology Group, LLC is in the business of providing guidance and direction to IT professionals. With sales offices in Connecticut, New Jersey, New York, and Pennsylvania, Gotham serves clients based throughout the Northeastern United States, and delivers goods and services across the globe. Gotham has built its business and reputation on long-term client relationships, leveraging:
More than 20 years' experience providing technology solutions to Fortune 500 companies
Highly skilled technical staff
Vendor partnerships with leading technology firms
A defined project management methodology
Gotham is professional, cost-effective, and accessible at all times to ensure the greatest productivity and success for our clients. Using our Best Practices methodology, we improve and optimize our clients' infrastructures, processes, and procedures while lowering their overall costs.
Phone Number: 201-474-4200
More Recruiters Based on Location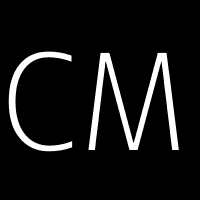 Career Management Group, LLC
Personnel Consultants and Employment Specialists focusing on New Jersey, New York, and Pennsylvania with Nationwide coverage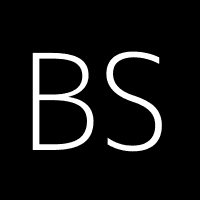 Bryant Staffing is a full-service agency with 4 locations throughout New Jersey.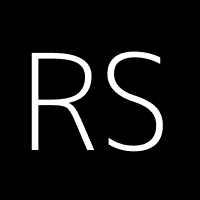 Ramer Search Consultants, Inc.
Executive search focused on the East Coast, but also placing candidates nationally, specializing in financial services, biomedical/healthcare services, communications and energy services.
More Recruiters Based on Specialities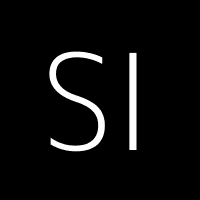 Based in Midtown Manhattan, servicing the IT staffing needs of clients across the county and providing our clients,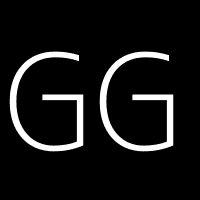 Genesis Global Recruting, Inc.
Retained and contingency exectutive search services in a variety of industries across the United States.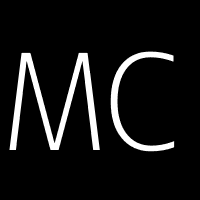 Information Technology Consulting and Placement in Western Pennsylvania