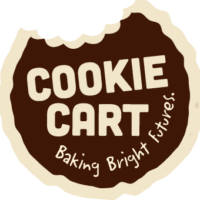 George Konik Associates
Minnesota, Minneapolis
Payroll Services

Excerpt
Engineering, architectural and administrative staffing in Minnesota

Company Description
As one of the leading technical staffing agencies in Minnesota, our story of success began in the small copper mining town of Flin Flon, Manitoba. As a child, George Konik spent all his free time playing ice hockey. George met his wife Ila in high school and they married in August of 1960. His persistence practicing the great game of hockey paid off when he was recruited by Denver University where he studied Electrical Engineering and graduated in 1961. While at DU, George led the hockey team to back-to-back National Championships in 1960 and 1961. After college, he played for the Pittsburgh Penguins inaugural 1967-1968 season, the U.S. National Team in 1970 and 1971 and the Minnesota Fighting Saints in 1972-1973. Soon after, George settled in Minnesota with Ila and their four children, working for Honeywell as an Electrical Engineer for several years.
George's entrepreneurial spirit and his love of building long-term relationships inspired him to open a contract engineering company and on June 21, 1974 he founded one of the first technical staffing agencies, George Konik Associates (GKA). Whether it was an entry-level Technician or senior-level Manager, George treated everyone equally with fairness and respect. He was one of the first in the technical staffing industry to offer benefits to contract employees. He quickly gained a lasting reputation for genuinely caring for all of his employees and customers well-beings.
George Konik playing for the Pittsburgh Penguins
In June 2000, George sold the company to his son, Brad Konik, who is now President. George's love of hockey was also passed down to his son. Brad played college hockey at Harvard University, where he was the 100th captain and played professional hockey with the Providence Bruins and the Charlotte Checkers. Brad lives in Lakeville with his wife Erin and their two boys, Ben and Hayden. They continue the family hockey tradition with both boys playing for Lakeville North and Brad coaching their teams.
In September 2017, GKA acquired PrimeStaff, a technical staffing agency in Shoreview, MN that also built an excellent reputation in Minnesota. Their staff, including founders Kathy Carlsen and Troy Harper, joined our team and formed Konik PrimeStaff.
Since we are a local, family-owned technical staffing agency, we value our reputation for being flexible with our employees and customers. Our clients are typically headquartered in the Minneapolis-St. Paul metro area or upper Midwest ranging from start-up firms to Fortune 500 companies. In 2014, we celebrated our 40th anniversary and in 2016 and 2017 we were awarded a "Best Companies to Work For" by Minnesota Business Magazine. George Konik passed away peacefully in October 2016 after a courageous battle with Parkinson's Disease. The Konik family values of equality, honesty, integrity and hard work continue and are the core of our company. At Konik PrimeStaff, we are proud to carry the legacies of George, Kathy and Troy forward and continue to be one of the leading technical staffing agencies in Minnesota.
Phone Number: 651-697-1020
Email: info@koniknetwork.com
Full Address: 945 Broadway Street NE Suite 240 Minneapolis, MN 55413
George Konik Associates Reviews
More Recruiters Based on Specialities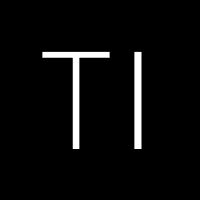 The InSource Group Recruiting
The InSource Group is a leader in the Texas Information Technology staffing market with specialization in the place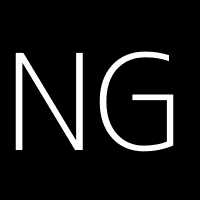 With over 50 years of expertise, NES Fircroft is an award-winning workforce solutions specialist providing tailored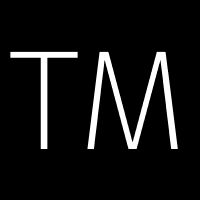 The Mullings Group Search
TMG is MedTech's one-stop shop for talent acquisition. We provide the full spectrum of organizational hiring (ear