Gaines International
United Kingdom, London, Washington DC, Illinois, Chicago, New York, Georgia, Atlanta
Retained, Experienced, Personalized

Excerpt
A specialized retained professional search firm for the design and building industries

Company Description
Gaines International, a wholly-owned subsidiary of Allen Austin, is a globally positioned executive search and recruiting firm serving the architecture, interior design, engineering, construction and real estate development industries. With almost four decades of experience in specialized professional executive search and recruiting, we serve as both a partner and trusted advisor to our North American and international clientele. The mission of our team of consultants and researchers is to connect your company with individuals who possess the leadership qualities, expertise and talent to enhance your organization and bottom line.
It takes much more than a resume to identify mid-to senior-level candidates. For every individual and organization, we work with, our experienced team of researchers and consultants conduct in-depth interviews. Our goal is to introduce a candidate with the background, skills and personality to provide effective leadership and enterprise within your company's culture.
Our search consultants are experts in the industry and show consistent success with placing talented leaders throughout the international architecture, design, engineering, construction and real estate development industries.We initiate and complete 50+ mid-to senior-level search assignments each year, and the industries and geographic markets we serve continues to grow.
Our Mission
We partner with our clients to connect them with the top talent in the global architecture, engineering, and constructionindustries. Our process goes beyond just finding the right skills and experience by identifying individuals who can help you solve key business challenges.
We change the lives of the people that we bring to our client organizations, as they are instrumental in making a difference both for the firm and the community they are joining. Our candor with our clients and candidates ensures a strong culture fit for both parties. Every Gaines professional offers a personalized approach that enables us to bring lasting value for both the client and the candidate.
We are success driven, not just financially driven.
We find the right fit for the business, culture, and position.
Our tenacity and problem-solving skills yield success.
We realize "no" does not always mean "no."
Our own hiring practices and internal culture mirrors the outcomes we desire for our clients.
We openly share assignment challenges and ask for help when needed for successful resolution.
Our Process
Gaines International follows a proven executive search and recruitment process that is tailored to suit our client's unique needs and requirements. We obtain a complete understanding of your firm's inner workings and company culture then deliver top candidates who can excel and lead within it. We specialize in executive and management searches for the building and design industry, with a primary focus on architecture, interiors/interior design, engineering, real estate, and construction.
Phone Number: +1.713.355.1900
Full Address: 4801 Woodway Drive, Suite 130W Houston, Texas 77056
Gaines International Reviews
More Recruiters Based on Specialities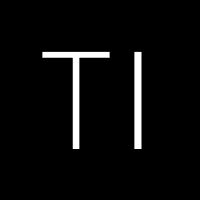 The InSource Group Recruiting
The InSource Group is a leader in the Texas Information Technology staffing market with specialization in the place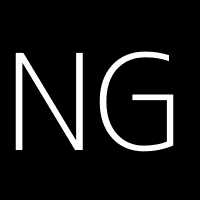 With over 50 years of expertise, NES Fircroft is an award-winning workforce solutions specialist providing tailored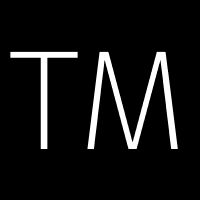 The Mullings Group Search
TMG is MedTech's one-stop shop for talent acquisition. We provide the full spectrum of organizational hiring (ear