Farron Research
Australia & New Zealand
Contract, Staffing, Temporary

Excerpt
Farron Research has been providing in house research recruitment services for consumer research projects since 1998 across a broad range of industries including Sydney Metropolitan, regional New South Wales, Brisbane, ACT and Melbourne Metropolitan and regional Victoria, Perth and Adelaide areas.

Company Description
The Panel offers clients an efficient recruitment method; our effective validation process, provided by the Farron Research in house team, ensure only the right respondents for your research. Unlike many panels, the Panel allows recruitment to multiple methodologies including focus groups, taste testing, one on one In-Depths, tele depths, online qualitative methodologies and online surveys.
The Panel can also be used in conjunction with other methods depending on the needs of your research. We can custom recruit to your project by finding new respondents to fit your specifications; our search and recruit team will use targeted social media campaigns to ensure we complete your quotas – wherever your target group hides!
Bank Customers, Pet Owners, Car Owners, Tech Lovers, Poker Players, Tea Drinkers, Whisky Lovers, Art Fanatics, Extreme Sport Fans, you name them, we've helped our clients research them. Our broad respondent base allows you to find a diverse mix of respondent types and the combination of our powerful panel and custom recruit capabilities, allows you to find them cost effectively and fast.
We are expert seekers of all types of business professionals and industry leading experts. With our background in recruitment of professionals, we source high nett worth individuals, thought leaders, technical gurus, lawyers, entrepreneurs, marketeers and many other business professionals.
Phone Number: 02 9651 4660
Email: office@farronresearch.com.au
Full Address: Unit B2a, 2-4 Central Ave, Thornleigh NSW 2120 Australia
More Recruiters Based on Specialities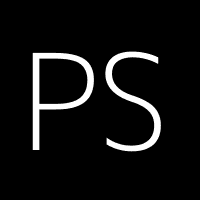 We focus solely on communications and marketing positions for our clients. Our client roster consists of emerging,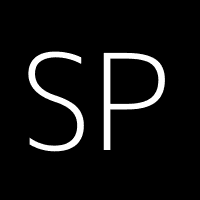 Strategic Performance Group
Management consulting and market research firm headquartered in the north metro region of the Twin Cities of Minnea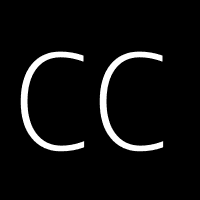 Cochran, Cochran and Yale
Executive search in healthcare, finance, manufacturing, engineering, sales, human resources.