Engineers without Borders

Excerpt
Our chapters are home to the world's emerging engineering leaders.

Company Description
Building a Better World
In the world's toughest places, Engineers Without Borders USA (EWB-USA) is partnering with communities to meet their basic human needs. We're building footbridges to provide pathways to opportunities. We're installing solar panels to bring light where it is dark. We're digging for water so hope can spring from the ground. Each project builds the foundation for a community to thrive for years to come. Learn more about our approach to development >>
But it takes more than materials to build a strong foundation.
EWB-USA's volunteers are the heartbeat of our organization. These champions volunteer their time, their energy and their expertise in pursuit of our vision of a world where every community has the capacity to sustainably meet their basic human needs. Become an EWB-USA volunteer >>
Our Mission
EWB-USA builds a better world through engineering projects that empower communities to meet their basic human needs and equip leaders to solve the world's most pressing challenges.
Our Vision
EWB-USA's vision is a world in which every community has the capacity to sustainably meet their basic human needs.
See our path for progressing our vision in our Strategic Plan >>
Our History
In April 2000, Dr. Bernard Amadei, professor of civil engineering at the University of Colorado Boulder, visited a community in San Pablo, Belize, to assess their water supply. He learned that the 950 Mayan Indians living in the heart of the Belize jungle lacked clean water and sanitation infrastructure, and that most of the community's children did not attend school because their time was dedicated to collecting water from miles away.
While the community had the natural resources and motivation to build a reliable water supply system, they lacked the technical skills to design a lasting solution. Professor Amadei went home and consulted colleagues on potential solutions, then returned to the community with a prototype and fourteen of his students to put the plan into action. The team installed a clean water system supplied and powered by a waterfall a quarter-mile from the community. This simple and low-cost solution was the first EWB-USA project!
Dr. Amadei continued to harness the power of engineers to complete high-impact projects in other developing countries by officially founding Engineers Without Borders USA in 2002. Since then, EWB-USA has grown from a handful of passionate individuals to thousands of passionate volunteers working on hundreds of engineering projects across the globe.
Engineers without Borders Reviews
More Recruiters Based on Specialities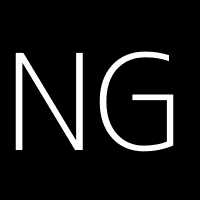 The UK arm of the NES Group. Technical, Engineering, IT & Rail specialist recruiters.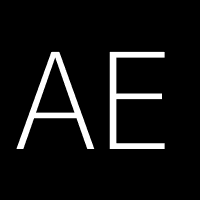 A. E. Riley & Associates, Ltd.
Executive/Technical Recruiting Firm based in Illinois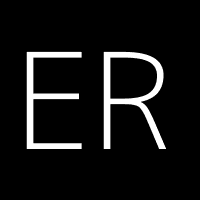 Architectural/Engineering Placement agency, offering contract, permanent and direct hire positions for professional