Employment Group
Michigan, Grand Rapids, Holland, Lansing, Kalamazoo, Battle Creek, East Lansing, Grand Haven, Marshall
Staffing, Generalist, Local

Excerpt
EmploymentGroup works with leading companies to assist them in meeting their professional, technical, clerical and industrial staffing needs in Michigan

Company Description
By now the phrase, "It's not what you know. It's who you know." has become hackneyed and painfully overused. Especially in the job world. Yeah, the phrase sucks. But what's worse is the truth it contains.
Because when it comes to finding work—whether it's landing your first job, hiring talent, optimizing workforce levels, maintaining productivity or finding your next best gig—who you know does, in fact, go a long way. That's why businesses and job seekers alike choose EG. With six offices and 75 employees strong, EG doesn't just know a thing or two about staffing and recruiting. We know people. Inside and out.
When you've been in this business as long as we have, you develop a deep network of professional connections. Whether they're companies looking for talent, job seekers looking for work or an up-and-coming store in need of some temporary help, we know the right people to bridge the gap between the hiring and the hired.
But what's more, we get to know people. From employers hiring to candidates looking, we take the time to listen and learn. We hear your likes, talents and needs. We gain an understanding and with it we're able to facilitate lasting relationships between businesses and people.
More Recruiters Based on Specialities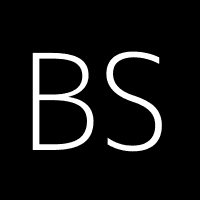 Bryant Staffing is a full-service agency with 4 locations throughout New Jersey.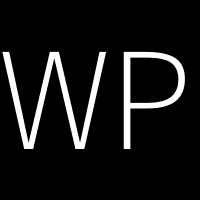 WSi Personnel Services, Inc.
Offers professional employment opportunities to skilled individuals in the medical, dental, pharmaceutical and cler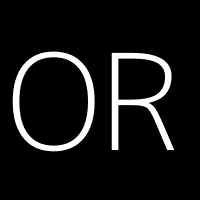 Staffing firm placing candidates in temporary office and administrative support positions in the US and Canada.