Edge Executive Search
India, New Delhi
Permanent, Temp To Perm, Niche

Excerpt
India based Executive search and job placement agency placing candidates internationally in IT, Engineering, Manufacturing, Sales, Marketing, Finance, HR and Legal industries.

Company Description
EDGE is a premier, professionally managed Executive Search firm established in 1990. We specialise in the search and recruitment of top-notch professionals at middle and senior management levels across a broad range of industries. With offices in Delhi, Bangalore and Chennai and a dedicated team of qualified consultants, we help blue-chip world leaders to fill positions across India and at several international locations.
Careers evolve when people move.

Standing still isn't the best way to get somewhere. We know this better than anyone else - Edge has been bringing progress to professionals for over 25 years now. We have worked with the best and the brightest as trusted partners at every stage of their careers. Helping professionals become managers, managers become leaders and leaders become CEO's, at the most sought-after companies in the world, across a wide range of industries.
Accessing opportunity is a right and in today's dynamic environment, it's the right thing to do. Bringing the right opportunity to you at the right time and helping you access it effectively has been the key to our success – and yours.
As an organisation, we are enablers. If there are several leaders whom we have helped to move into their current roles, there are several others who have grown into leadership from the roles we helped them access years ago. Our approach is to move you into the best path, not just the best spot – because careers are streams not ponds.
Change is a constant, yet change is a challenge. Predicting and managing the complex issues that go with career changes requires intuition, expertise and commitment. This is exactly what we bring to the table for you. Efficiently, ethically and effectively.
We catalyze change.
Phone Number: +91-11-26868773
Full Address: C - 192, Saryodaya Enclave, New Delhi - 110 017
Edge Executive Search Reviews
More Recruiters Based on Location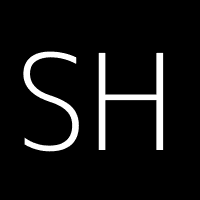 Shearwater Health Recruiters
Shearwater Health is the expert at providing global healthcare solutions for their partners that improve their service deliveries while lowering costs of operations.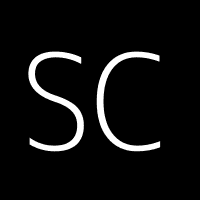 Management Consultants, Executive Search & recruitment, Compensation Surveys, Employee assessment & Training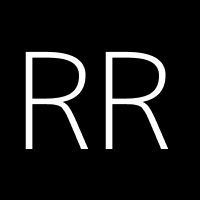 Russell Reynolds Associates
For more than 50 years, Russell Reynolds Associates has been committed to our purpose to improve the way the world is led. Our firm's history is one of excellence, partnership, and meticulous execut
More Recruiters Based on Specialities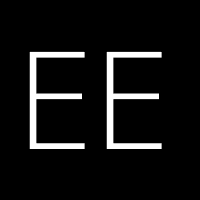 Executive Search and Interim Management company with extensive knowledge and expertise in multiple sectors includin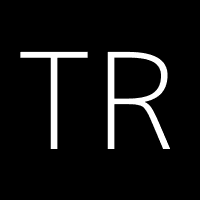 The Royster Group Executive Search
The Royster Group is a leader in executive search and professional staffing services in the private, public, and he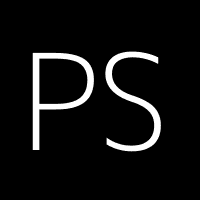 We focus solely on communications and marketing positions for our clients. Our client roster consists of emerging,