DM Stone Recruitment Solutions
West, California, Bay Area, San Francisco
Contingency

Excerpt
San Francisco based firm specializing in financial services including banking, brokerage, investment management and trust. Placing candidates in the Bay area and throughout the West Coast.

Company Description
Who We Are
DM Stone Recruitment Solutions is a Contingency Search Firm focusing mainly (though not exclusively) on the Financial Services Industry in the San Francisco Bay Area and beyond.
Our History & Bio's
Dave Stone, a former Big 4 CPA and UC Berkeley MBA, started DM Stone in 1987. As Senior Manager in Ernst & Young's Financial Services Consulting Practice he focused on Operations clean-up and reconciliation projects in the Investment and Banking industries. After 5 years with EY in their SF and NYC offices, Dave started DM Stone Recruitment Solutions to specialize in recruiting for major Banking, Brokerage and Investment Management firms, as well as smaller firms, from our San Francisco base. Dave is our President and CEO, as well as Senior Recruitment Manager.
Diane Berger is an experienced Sales Executive and Consultant at DM Stone. Prior to joining DM Stone Recruitment Solutions, Diane was instrumental in building a startup company into one of the premier Bay Area recruitment firms. Diane has also worked for IBM Corporation in Marketing and Finance positions in San Francisco and New York.
DM Stone Recruitment Solutions also partners with other select recruiting professionals to expand its reach, both geographically and industry-wide.
Client service, satisfaction and professionalism are key elements in any successful business. In our 30+ years in business, DM Stone Recruitment Solutions has garnered a strong reputation within the industry as a valued business partner to our many client companies and job applicants. Our commitment to excellence and integrity have helped make DM Stone Recruitment Solutions the success it is today.
Our Client Base
DM Stone recruits for some of the largest Banks and Investment Firms in the country, as well as smaller and medium size firms. In addition to Financial Services, we work with companies in the Hi Tech, Energy, Professional Services, and other industries.
Our Geographical Reach
Although most of our business is in the Greater San Francisco Bay Area, DM Stone is active up and down the West Coast, from Southern California to Portland and Seattle. On occasion we place candidates in New York City and elsewhere around the country.
Types of Positions We Recruit For
DM Stone recruits for a broad range of positions and at all levels, including Sales (Financial Consultants, Private Wealth Advisors), Financial Planners, Client Service/Relationship Managers, Portfolio Managers, Investment Operations and Regulatory Compliance (all levels), Accounting/Finance (all levels), Administrative Assistants (all levels), Business Analysts, Project Managers, and related functions. Our Job Postings page provides a sample of our open positions at any given time.
Phone Number: (415) 735-8205
Email: diane@dmstone.com
Full Address: 315 Montogomery Street, 10th Floor San Francisco, CA 94104
DM Stone Recruitment Solutions Reviews
More Recruiters Based on Specialities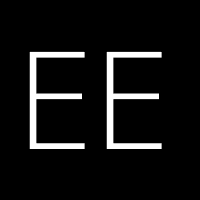 Executive Search and Interim Management company with extensive knowledge and expertise in multiple sectors includin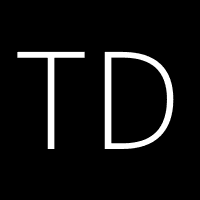 Domar Companies, LLC specializes in recruiting Hispanic and multicultural diversity professionals across most indus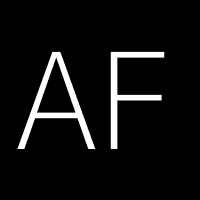 AccountSource Financial Staffing
Accounting and Financial Staffing in South Carolina.