DCA Professional Search
United States, Texas, Southfield, Costa Mesa, Flower Mound

Excerpt
Executive Recruitment firm specializing in the placement of Hispanic Advertising and Marketing Professionals Nationwide

Company Description
Every business has a story. Ours was born from our founder's passion to deliver the best advertising work to multicultural consumers. Doris Aguirre, Principal and Executive Recruiter, started her career in Hispanic advertising sales in Dallas, TX, where she spent 10 years working with various agencies and brands. During this time, she learned about the dire need of talent with the experience and passion for the multicultural market. Doris is a true believer that if you love your job, you will not work a day in your life. When she realized her passion was to connect said talent at jobs they will love and grow their careers in, she decided to launch DCAProSearch in 1995. DCA stands for Distinctive Client Advantage. This Advantage is what has kept long-time clients on the DCA roster list since its inception in 1995. How many companies can say they have had clients who have been with them for over 20 years?

Since then, Doris and her team have placed various advertising and marketing professionals at positions in the agency and client side. DCAProSearch has built itself on a foundation of consistent results and reliability, as well as a record of professional honesty and integrity. DCAProSearch takes pride in its connections and collaborates with top advertising and marketing agencies, as well as brand clients that share her passion in Cultural Marketing.
Our Mission
Our mission, to our clients, is to represent with the highest integrity and ethical standards, what is in your best interest. We accomplish this through an assertive and aggressive, results-oriented search for the most exceptional candidate to become a productive new member of your team. Our mission to our candidates is to present you with only the best opportunities based on your experience and goals; to market and honestly represent your talents and skills, and keep you updated along every step of the process.
Our Leadership Team
A company is only as good as its members and clients. At DCAProSearch, we are lucky to have a team of passionate professionals who day in and day out work to bring the right candidates and companies together. 92.8% of DCAProSearch clients are repeat or referred business. At DCAProSearch we believe that consistent client satisfaction is vital to maintaining the firm's integrity. Meet the leadership team.
DCA Professional Search Reviews
More Recruiters Based on Location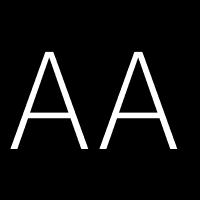 Agri Associates Recruiters
An agribusiness recruiting specialist, which has served the industry for over 38 years. Offices are located to serve agribusiness on a local, regional, national and international level.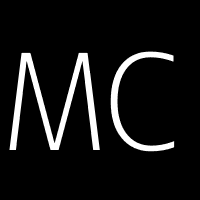 Technical recruiters serving the Atlanta, Dallas, Kansas City and St Louis metro areas.
More Recruiters Based on Specialities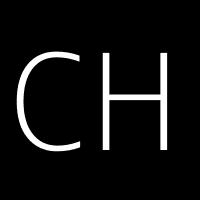 Executive Search Firm. We specialize in the software and database industries nation-wide.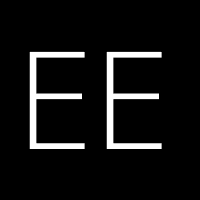 A specialist provider of senior and board-level interim management, project management and change management execut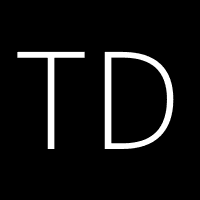 Placing middle management and executives with hispanic and multi-cultural backgrounds.