Comprehensive Resources inc.
Brooklyn
Staffing

Excerpt
Dedicated to Health Care, Educational, Bilingual and Rehabilitation Staffing and Consultant Services

Company Description
Comprehensive Network®, Inc. was originally created in 1985 to assist health care and educational professionals in maximizing the potential abilities of those they serve. Since then it has successfully expanded into a wide range of fields, bringing innovation and a drive for excellence to each one.
Comprehensive Network® is now an umbrella organization for diverse health care and educational resources, managing a myriad of professional services for the New York City community. Our clients include New York City Department of Education and numerous preschools, private schools, early intervention programs, hospitals and rehabilitation centers as well as home care, private organizations and government agencies. We match OTs, PTs, Speech-Language Pathologists, social workers, psychologists, CFYs, registered nurses, special education teachers, translators and interpreters, and sign-language interpreters with opportunities that apply their respective skills and fit into their individual schedules.
Comprehensive Network®, Inc. is approved by the following organizations as a sponsor of continuing education activities for CEUs or contact hours: American Psychological Association for psychologists, Registry of Interpreters for the Deaf - RID CMP/ACET and American Occupational Therapy Association. Comprehensive Network® also co-sponsors approved CEU activity with other recognized organizations for each respective professional discipline.
Clients and health care professionals may recognize us by the names of our various divisions – agencies who either joined or were developed by us to address the diverse needs of our multi-lingual and multi-faceted community.
Comprehensive Resources inc. Reviews
More Recruiters Based on Specialities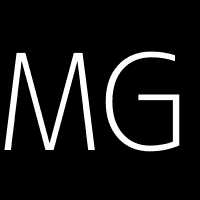 Has practices in medical device, pharmaceutical, bio-tech and emerging technologies industries.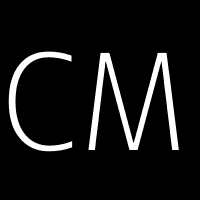 Career Management Group, LLC
Personnel Consultants and Employment Specialists focusing on New Jersey, New York, and Pennsylvania with Nationwide