Chaloner Associates
Boston, New York
Permanent, Temporary, Niche, Boutique

Excerpt
A national executive search firm specializing in communications, public relations and marketing recruitment, with offices in Boston and New York.

Company Description
Chaloner (founded in 1979 as Chaloner Associates) is a national executive search firm that focuses on recruiting mid- to senior-level communications, public relations, marketing and investor relations professionals.
We take pride in our 40 years of exceptional service to clients and candidates with an exemplary track record of success. We work with a wide range of companies and organizations in various stages of lifecycle, from local start-ups with big goals to 100+ year old global leaders. We respect the role that each client plays in the larger economic and cultural environment and the local, regional, national and global quality of life.
The way the world is talking about DEI is evolving. We are proud to say that Chaloner has always been committed to inclusivity in our searches. We make continued strong efforts to make sure our searches and services are reaching dispersed audiences. We think creatively, network generously and consider everyone.
Whether building our own staff or crafting a pipeline of talent for clients, we work diligently to make sure the available opportunity is amplified to a wide audience that is reflective of today's diverse landscape. We expect our clients to have a strong DEI model and we hold ourselves to the same standards. It is vital to the success of our business.
With each search, we carefully create a strategy that will ensure the search is inclusive from the start. No candidate is left out of the review process. We recruit in places that attract multicultural professionals and share each opportunity with our network, which is, in itself, a reflection of our focus on diversity. We make every effort to ensure a qualified and representative talent pool. We also take cues and best practices from our clients in the field and put some of our own lessons learned back into the world. Through our comprehensive, focused recruiting efforts and fair and equitable practices, we have successfully positioned our brand to be one that values diverse talent.
We manage the entire hiring process for client company searches on a contractual basis. Client searches are organized around small teams with a project manager and one or more associates.
When we begin a search, we take the time to fully understand the client company and culture and the needs that will be addressed by filling the open position. Team members work together to develop, screen, meet and present candidates to the client as quickly as possible.
We know that busy clients expect rigorous candidate screening and we have high standards for qualifying candidates before we present them. Administrative staff members provide support to the client-focused teams.
Phone Number: (212) 365-6645
Email: info@chaloner.com
Full Address: 580 Broadway, Suite 600, New York, NY 10012, US
Chaloner Associates Reviews
More Recruiters Based on Specialities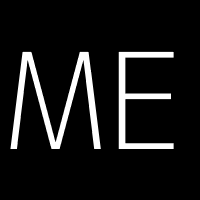 MH Executive Search Group
MH Executive Search Group is a recruiting firm that specializes in the placement of qualified personnel, within th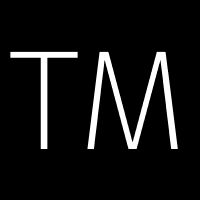 The Mullings Group Search
TMG is MedTech's one-stop shop for talent acquisition. We provide the full spectrum of organizational hiring (ear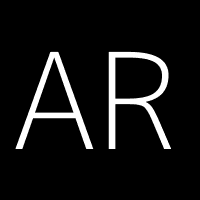 AE Riley & Associates, Ltd.
Nationwide Veteran-owned Retained Executive Search firm to both the private and public sectors. Experts in Academic