Asia Pacific Management Resources
Asia, China, Australia & New Zealand, Europe
Retained, Staffing, Boutique

Excerpt
Executive International recruitment

Company Description
APMR is a specialist Executive Search firm to Australia and the Asia Pacific Region. APMR's 25 years of Executive Search and Recruitment success, in Australia and across the Asia Pacific Region, makes it your first choice when seeking the best people for jobs in your business in Australia and across the Asia Pacific Region. Michael Yeend has been Director of APMR for 25 years and brings more than 36 years of successful Executive Search and recruitment experience to his firm. One of the keys to APMR's success, is that the business is built on valued, trusted and tested relationships, delivering high calibre outstanding candidates to all its clients; ranging from CEO's, Executives and Senior Managers and also mid level managers. Fees are not linked to remuneration packages, but rather based on the difficulty of the task, creating a fair and win/win practice for both parties.
APMR is a boutique Executive Search and Recruitment consulting firm. It consists of a tightly integrated team, composed of experienced consultants with a variety of qualifications and backgrounds. It delivers people of high calibre to organisations through its disciplined and focussed approach to Executive Search and Recruitment. Other core capabilities include executive mentoring and coaching. APMR operates as an Interim management agency, providing a range of development services.
Our clients are the organisations who engage us. We work closely with them to achieve best business solutions and we have a success rate in excess of 98% of all assignments that we have undertaken since establishment. It is our policy, for ethical reasons, to work for a limited number of clients, mainly to avoid situations which could create conflict of interest.
Our work is focused in Australia and across the Asia-Pacific Region, in searching out highly qualified executives, and recruiting them for clients, in various countries in the Region. We have established affiliates overseas. We take full responsibility for the successful completion of all our assignments.
You can be sure that in all such areas, we are geared to serve your Executive Search needs quickly and efficiently, employing team disciplines. Our experience includes significant assignments for employers in Melbourne, Sydney, Brisbane Australia and across the Asia Pacific Region. Some of the key sectors we work in are listed below:
Construction & Engineering
Supply Chain Management & Logistics
Resources / Energy & Utilities
Manufacturing
Transportation and Infrastructure
Financial Services
FMCG & Retail
Electronics
International Aid and the Not-for-Profit Sector
Biosciences & Healthcare
Telecommunications & Information Technology
Public Sector
Phone Number: +61 3 9857 4577
Email: apmr@aspac.com.au
Full Address: P.O. Box 214, Balwyn, Victoria, 3103, Australia
Asia Pacific Management Resources Reviews
More Recruiters Based on Specialities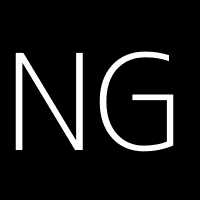 With over 50 years of expertise, NES Fircroft is an award-winning workforce solutions specialist providing tailored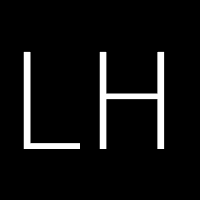 Nationally focused retained executive search firm centered around the needs of the Automotive, e-Automotive, Indust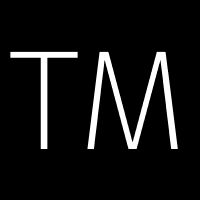 The Mullings Group Search
TMG is MedTech's one-stop shop for talent acquisition. We provide the full spectrum of organizational hiring (ear