Arabian Careers Limited
London, Middle East, Saudi Arabia
Staffing

Excerpt
Worldwide recruitment of healthcare professionals for hospitals in Saudi Arabia

Company Description
Arabian Careers Limited (ACL) specializes in the worldwide recruitment of professional and technical staff for client organizations in Saudi Arabia and nearby locations in the Middle East region. The emphasis of ACL has been in hospitals and other healthcare organizations, and in information technology (IT) and telecommunication projects in a variety of settings.
Most recently, ACL is working with client organizations in other industry sectors such as Construction, Energy, Media, Distribution & Trading, Security, and Hospitality & Food Service to fill positions across a broad spectrum of occupational specialties – including senior-level management positions – in Administration, Project Management, Finance & Accounting, Human Resources, Engineering, Marketing & Sales and Customer Support. ACL is currently seeking CVs from individuals in these job categories who are interested in exploring job opportunities in Saudi Arabia.
For its healthcare clients, each of the hospitals for which personnel are being sought has first-class facilities with modern equipment. The hospitals are operated using English as the common language, with Arabic interpreters provided as required for patients speaking only Arabic. Career opportunities exist for most categories of staff, including:
Doctors/dentists in general practice and specialties
General and specialty nurses, midwives, caregivers
Pharmacists, therapists, technologists, technicians
Administrators and hospital support services staff
For listings of specific healthcare job titles and qualifications for current and expected future openings, click on the "Positions" button at the bottom of this page and go to your job category.
For information technology (IT), telecommunications, and other positions, click on the "Positions" button at the bottom of this page and go to the appropriate job category.
This ACL site on the World Wide Web will allow you to obtain more information about Saudi Arabia, job openings, minimum qualifications, salaries and benefits. While you are visiting our site, you may submit to us your CV or resume. You will then be notified by return e-mail if your qualifications match any of our open positions.
Email: Apply@Arabiancareers.com
Arabian Careers Limited Reviews
More Recruiters Based on Location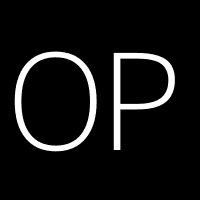 O'Grady Peyton International Recruiting
Specializing in Placing nurses in the United States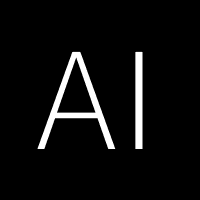 A specialist provider of Manpower, Contracting, and Recruitment services, who support Clients in the Oil & Gas (Upstream/Downstream), Petrochemical, Power Generation, Civil and other related industria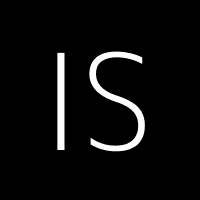 International Staffing Consultants, Inc.
Global staffing of technical and professional people for jobs in America and overseas, with 1200 offices in the Americas, Europe, Asia, and Australia
More Recruiters Based on Specialities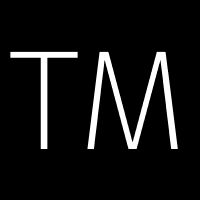 The Mullings Group Search
TMG is MedTech's one-stop shop for talent acquisition. We provide the full spectrum of organizational hiring (ear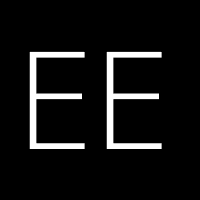 Executive Search and Interim Management company with extensive knowledge and expertise in multiple sectors includin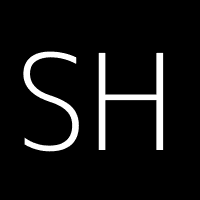 Shearwater Health Recruiters
Shearwater Health is the expert at providing global healthcare solutions for their partners that improve their serv