Andiamo! Group
San Francisco

Excerpt
Provider of strategic cost- effective recruiting solutions to an increasingly diverse nationwide business community

Company Description
About Us
Andiamo! Group has quickly become a leading provider of strategic recruiting solutions for VC and Angel-backed technology startups in the U.S.
Founded in 2002
Andiamo! Group offers focused market expertise, primarily in the areas of Sales, Engineering, Marketing, and Product professionals, coupled with a growing track record of innovation and excellence in an effort to bring to our clientele skilled professionals possessing exacting requirements.
Andiamo! Group takes an active interest in the success of every candidate and we strive to provide both job seekers and employers with rewarding working relationships which continue long after the initial placement. Candidates who visit Andiamo! Group are offered assistance in the form of career development consulting, resume-formatting tips, and proper interviewing etiquette.
Our Vision
"Andiamo! Group's vision is to improve the lives of individuals and foster businesses growth through career development. We also believe that Talent is the currency of today's economy, so Andiamo! Group helps our clients to invest wisely."
The commitment and team work of our inside staff, the continued support and cooperation of our client companies, and the dedication and quality of our candidate base; with all 3 providing open and clear communication regarding all pertinent information.
Since 2002, Andiamo! Group has been steadily moving forward. Our success – and our strategy – is built upon one central goal: Urgency. We source and represent superior candidates that enable organizations to build, optimize, and manage business critical growth – Now!
The collaborative process of growing a business involves contributions from every functional area of the organization. Because we are committed to pursuing growth aggressively, we have hired professionals who want to grab hold of Andiamo! Group's momentum and play a role in our ongoing success.
Andiamo! Group is a "meritocracy" – in other words, a place where performance and effort are required, and are well rewarded. Our employees dedicate long hours, significant talents and abilities, along with enthusiasm and belief in the success of Andiamo! Group.
The Italians could not have said it better – "Andiamo!" which means "Let's Go!".
More Recruiters Based on Specialities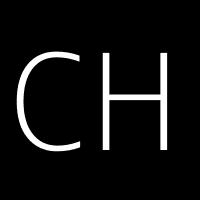 Executive Search Firm. We specialize in the software and database industries nation-wide.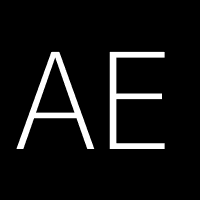 A. E. Riley & Associates, Ltd.
Executive/Technical Recruiting Firm based in Illinois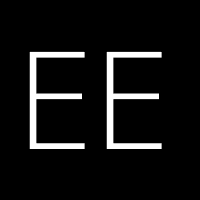 A specialist provider of senior and board-level interim management, project management and change management execut