Ambs Chemical Search LLC
United States, Texas
Permanent, Niche

Excerpt
We seek to promote long-term relationships with our clients and are committed to customer service. Our clients range from the largest refineries in the United States to batch specialty chemical, gas processing, and biotech plants.

Company Description
We established Ambs Chemical Search LLC in 1998 to provide specialized recruiting services for the chemical and refining industry. Ambs Chemical Search LLC believes in continuous training and development to provide the highest levels of service to our clients.
Robert Ambs founded Ambs Chemical Search LLC after spending nine years with a large national search organization, and earned his Certified Personnel Consultant (CPC) designation from the National Association of Personnel Consultants in 1993. According to the Texas Association of Personnel Consultants, "The CPC designation has come to be recognized as our industry's highest standard and the public's assurance of quality."
Member of:
American Society of Mechanical Engineers
American Institute of Chemical Engineers
Society for Maintenance and Reliability Professionals
Why the Chemical/Refining Industry?
Specializing in one industry allows us to be more informed and knowledgeable of the needs of our clientele. Although the economic cycles are tough, we believe the chemical industry still provides excellent career opportunities for engineers, and its size and complexity offers a wide range of employment options.
The chemical industry as a whole continues to offer the top pay and benefits packages for engineers when compared to other manufacturing industries. Engineering jobs in all industries are becoming increasingly challenging, as industries deal with global competition, increased cost of energy and health care, and regulatory pressures. However, there are new challenges and opportunities created by these business pressures that will create new jobs. The demographics of the workforce in the chemical industry will create an increased demand for engineers as a large percentage of engineers are due to retire over the next three to ten years.
Ambs Chemical Search LLC stays alert to spot the trends for the best employment options, and we remain committed to the chemical industry for the long term.
Why Professional Representation?
It saves time, effort, and frustration, and gets results. Representation by an experienced recruiter greatly increases your chances of interviewing success for several reasons:
Better information about the client and their hiring preferences, work environment, and compensation package
A recruiter can check your references and promote you in a way you could never do yourself
A recruiter serves as a buffer to smooth the interview and hiring process and can often circumvent misunderstandings
Provides feedback on the interview
He can let you know your realistic chances of getting an interview for a particular position
Gets your resume noticed
Companies that enlist the services of a recruiter are serious about hiring a talented engineer
He can tell you when your job change expectations are unrealistic
Phone Number: 830-629-5574
Ambs Chemical Search LLC Reviews
More Recruiters Based on Location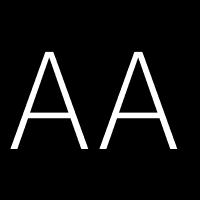 Agri Associates Recruiters
An agribusiness recruiting specialist, which has served the industry for over 38 years. Offices are located to serve agribusiness on a local, regional, national and international level.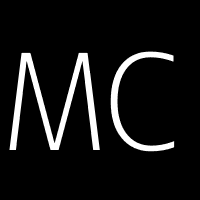 Technical recruiters serving the Atlanta, Dallas, Kansas City and St Louis metro areas.
More Recruiters Based on Specialities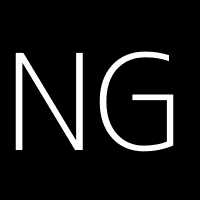 With over 50 years of expertise, NES Fircroft is an award-winning workforce solutions specialist providing tailored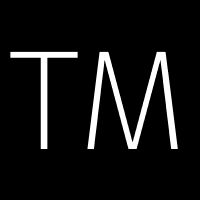 The Mullings Group Search
TMG is MedTech's one-stop shop for talent acquisition. We provide the full spectrum of organizational hiring (ear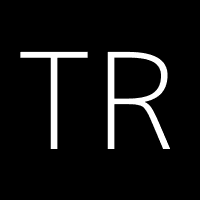 The Royster Group Executive Search
The Royster Group is a leader in executive search and professional staffing services in the private, public, and he