Allen Consulting Group, Inc.
Missouri, Saint Louis
Consulting, Local

Excerpt
IT executive search firm and consulting company serving St. Louis, Missouri since 1993.

Company Description
Allen Consulting Group, LLC is owned and operated by Tom Allen. He has 21 years of technical IT experience and another 23 years in the IT staffing business in St. Louis.
His most recent position (the last 10 years) was at Byrne Software Technologies where he was responsible for selling software development services and recruiting technical IT candidates. He is on the board of directors of the Missouri & Kansas Search and Staffing Association (MKSSA.org) and was President of the St. Louis BMW Car Club from 2004 to 2013 (stlbmwcca.org).
Tom's IT experience ranges from application development to project management to IT director. He has a strong background in both programming and systems design. His communication skills are excellent; he can talk to developers, managers and executives about business topics, technical topics and potential solutions. Tom personally interviews all candidates and all clients.
Candidate interviews are all done in-person, face-to-face. We discuss technical skills, management abilities, design skills, front-end, middle-tier, and back-end development skills. We find out about the candidate's personal involvement in technical projects, listen to their communication skills, determine their motivation for switching jobs and discuss compensation. We make an assessment of the candidate's self-motivation, drive, attitude, and their ability to work with a team. Some clients need a developer to sit in a cubicle and write code eight hours per day. Other clients want a developer who can do user presentations, be a business analyst and handle customer-facing conversations (in addition to writing code). These are two very different developers.
We tell technical candidates that fifty percent of the hiring equation is skill-based (technical skills, development skills). Can you do this job? The other fifty-percent is you ( personality, team skills, verbal communication, written communication, attitude). Are others going to want to work with you? Both halves are very important.
We look at all of the client requirements and compare them to the candidate requirements and skillsets. If we have a match, we submit a resume. If not, we keep looking.
If you want to switch jobs or if you want to hire someone, Allen Consulting Group, LLC could be the solution for you.
Phone Number: (314) 363-1185
Full Address: 556 Wetherby Terrace Drive Ballwin, MO 63021
Allen Consulting Group, Inc. Reviews
More Recruiters Based on Specialities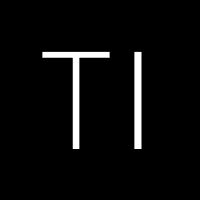 The InSource Group Recruiting
The InSource Group is a leader in the Texas Information Technology staffing market with specialization in the place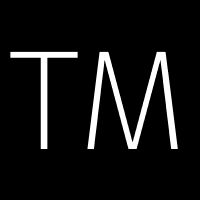 The Mullings Group Search
TMG is MedTech's one-stop shop for talent acquisition. We provide the full spectrum of organizational hiring (ear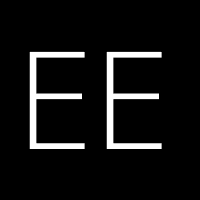 Executive Search and Interim Management company with extensive knowledge and expertise in multiple sectors includin