Recruiterly
Texas, Houston, Tampa, Georgia, Atlanta, Wyoming
Staffing, Temporary, Temp To Perm

Excerpt
Recruiterly is a recruitment marketplace, directory, and marketing platform that connects employers and job seekers with specialist recruiters.

Company Description
Recruiterly was founded by Matt Gibbs and Jamie Robshaw, two veteran recruitment professionals, to make recruitment easier and more transparent, whilst helping job seekers and employers find expert recruiters.
Recruiterly is the first recruitment platform that helps all parties involved in the hiring process have a better experience.

With the largest dedicated network of recruitment professionals in the world, Recruiterly helps job seekers and hiring managers find and work with the right recruiter for their need using performance data, not guesswork.
Technology & Transparency
Recruiterly's technology ensures transparency, trust and efficiency are the norm when it comes to engaging with a recruitment professional.

Whether you are a job seeker looking for your next dream job, or a hiring manager looking for your next rock star employee, you can easily search and connect with our curated network of recruiters and headhunters that match your industry and location.

By streamlining the company-to-recruiter relationship, hiring managers can have a custom team of trusted recruitment professionals working on hiring projects within minutes, for a true 21st century recruiting experience.
Founded in 2017
We provide a home for great recruitment professional to be discovered more easily, thousands of recruiters have trusted Recruiterly to help them standout in a highly competitive and often misunderstood industry.
As Recruiterly has grown, so have their offerings, from marketing and reputation tools for the recruitment professional, to expert hiring resources for the job seeker and hiring manager.
Recruiterly's is currently headquartered in San Francisco, CA.
Full Address: San Francisco, CA.
More Recruiters Based on Specialities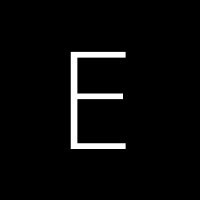 The Staff Solution for the Hospitality Business in Europe and throughout the world.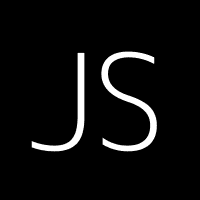 Providing Technical Staffing, we serve multiple industries from our major offices headquartered in Chicago, Illinoi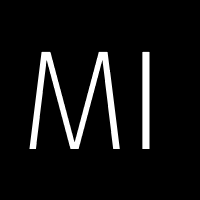 Placement firm specializing in Allied Health including Radiology and Diagnostic Imaging, Respiratory Therapy, Clini