Treeline
Massachusetts, Wakefield

Excerpt
New England recruitment firm specializing in jobs in sales.

Company Description
Our Culture
Our mission is to be the nation's top sales recruiters by encouraging our clients, candidates and employees to be empowered – both professionally and personally. Our promise is to deliver qualified, interested and available sales candidates for every client. As expert sales recruiters we will help you build your world-class, high-output sales team. We are always on the cutting edge of technology and have built our own sales recruiting software but our focus is and always will be people and the human element is required to our job well.
Dan started Treeline, Inc. in March of 2001. He saw an opportunity to disrupt the traditional sales recruiting/executive headhunter industry and although starting a company from nothing in a challenging economy was not an easy endeavor, he refused to fail. 17 years later he continues to focus on climbing above the "Treeline." Dan is regarded as one of the Nation's top expert sales recruiters and has appeared on FOX 25 News to speak about the job market and hiring trends.
Dave DeMeloVice President of Sales - Contingency
David joined Treeline,Inc. in 2004 and has been a key member of Treeline's success and growth over the past 15 years. When he is not recruiting, selling, training or developing the internal team to support growth, he is spending time with his wife and daughter where cranberry bogging is a regular thing in Lakeville, MA. As Vice President of Sales-Contingency, David is responsible for full P&L on the Contingency side as well as a new division focused on client management.
Rachel FreedenbergDirector of Partnerships
Rachel is a Maine native who loves cooking, reading, sailing and hiking – she currently living aboard a sailboat in Boston Harbor! She joined the Treeline team back in 2014 and has continued to grow internally through three promotions. As a Director of Partnerships, she is spearheading a new division for Treeline solely focused on client management. She is working with all of our new and existing clients to help them fill their sales openings in under 30-days.
Phone Number: 781-876-8100
More Recruiters Based on Specialities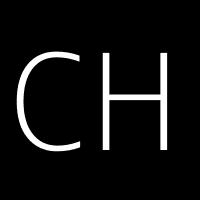 Executive Search Firm. We specialize in the software and database industries nation-wide.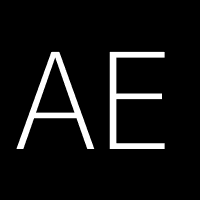 A. E. Riley & Associates, Ltd.
Executive/Technical Recruiting Firm based in Illinois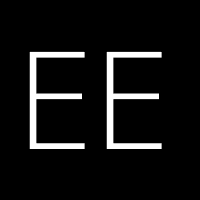 A specialist provider of senior and board-level interim management, project management and change management execut