Taos Mountain
Cambridge, California, San Jose, Los Angeles, Boise

Excerpt
Supplier of UNIX Sys Admin and PC network support services.

Company Description
Who We Are
We Bring The Brightest Minds Together To Solve The World's Toughest Technology Challenges.
At Taos, we believe in solving our clients' complex and unique technical struggles by providing tailored services and solutions, built on best practices, that meet their needs.
From strategy and planning through to execution and management, we provide end-to-end support for their mission-critical operations and innovations. Simply put, when you leverage the depth and breadth of Taos expertise, you can focus on scaling your business while we take care of the behind-the-scenes. We believe in driving innovation throughout our entire organization and reimagine what is possible so we can create What's Next in technology, talent, and solutions.
Solutions for any challenge, support every step of the way.
Taos has helped thousands of customers operate efficiently, rapidly innovate, and scale their business. We offer a diverse set of solutions ranging from Managed Services to Technical Consulting and Professional Services that create a 360° circle of support around our clients. With proven success across a broad variety of industries, we know the unique needs of each vertical and tailor our solutions to those needs. Taos understands your urgency and passion, and we take it on as our own. Our 30 year history of acting as a trusted advisor by bringing deep, on-demand expertise to every engagement helps you deliver What's Next for your business.
Talent at our Core®
At Taos, our solutions are powered by our community of over 500 technical professionals. These technologists undergo a rigorous technical vetting process to ensure each has the depth and breadth of knowledge necessary to provide world-class service to our clients. Regardless of the services being provided, when you engage with Taos you get a comprehensive support team comprised of some of the best minds in the industry all working to ensure overall program success.
We started a revolution in 1989 and have been creating What's Next ever since
The Taos legacy began in 1989 in the heart of Silicon Valley. After leaving Apple Computer in the late 1980s, Ric Urrutia and Alexis Tatatsky founded Taos. A couple Unix Engineers rooted in a passion for tech. Taos has consistently been and continues to be an early adopter of emerging technologies including Public Cloud. As an early adopter, we forged partnerships with Google Cloud, Amazon Web Services, and Microsoft Azure. These partnerships and our expertise give us the unique ability to guide your cloud strategy and advise on the best technology across many industries.
More Recruiters Based on Specialities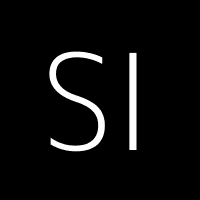 Based in Midtown Manhattan, servicing the IT staffing needs of clients across the county and providing our clients,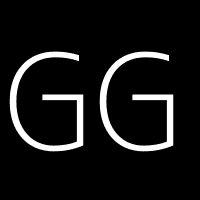 Genesis Global Recruting, Inc.
Retained and contingency exectutive search services in a variety of industries across the United States.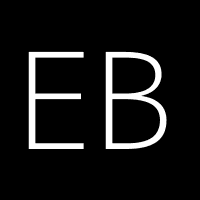 Enterprise Business Solutions, Inc
Placement IT consulting company with offices in Illinois, Virgina and Deleware.