Snelling Personnel Services
Baltimore, Charlotte, Chicago, Libertyville, Overland Park, Lexington, Detroit, Grand Rapids, Troy, Kansas City, Saint Louis, Akron, Cincinnati, Cleveland, Milwaukee, Boston, Cherry Hill, New York, Albany, Manhattan, White Plains, Texas, San Antonio, Austin, Dallas, Houston, Decatur, Huntsville, Montgomery, Clearwater, Tampa, Fort Lauderdale, Jacksonville, Orlando, Sarasota, Atlanta, Marietta, Savannah, Charleston, Greenville, Brentwood, Nashville, Memphis, Tucson, Albuquerque, Bay Area, Hayward, Culver City, Southern California, Santa Barbara, Denver, Ft Collins, Greenwood Village, Salt Lake City, Denton, Southfield, Alameda, Louisville, Omaha, Philadelphia, Arlington, Chesapeake, Johnson City, Baton Rouge, New Orleans, Boise, Kalamazoo, Wichita, Buffalo, Corning, Williamsville, East Brunswick, Tukwila, Pasadena, Azusa, Pleasanton, Tracy, Billings, Great Falls, Littleton, Brownsville, Carrollton, Corpus Christi, Irving, Lubbock, Lufkin, Midland, Odessa, Richardson, Sherman, Saint Ann, Saint Peters, Shreveport, Bolingbrook, Des Plaines, Moline, Peoria, Auburn Hills, Livonia, Madison Heights, Saginaw, Farragut, Homewood, Mobile, Canton, Sylvania, Wooster, Brunswick, Duluth, Macon, Statesboro, Bala Cynwyd, Bethlehem, King of Prussia, Vienna, Asheville, Durham, Columbia, Hilton Head, Spartanburg, Altamonte Springs, Fort Myers, Leesburg, Panama City, Port Charlotte, West Palm Beach, Eatontown, Freehold, Hillsborough, Princeton, Woodbridge, Chelmsford, Decatur

Excerpt
A full-service staffing agency placing temporary, contract, temp-to-hire and career candidates. Serving virtually every kind of business both large and small, Snelling fills a diverse span of needs from clerical and accounting, to manufacturing and distribution.
More Recruiters Based on Specialities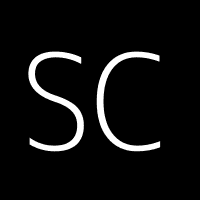 This firm has an international focus and specializes in management and technical recruiting. It is based in Mauldi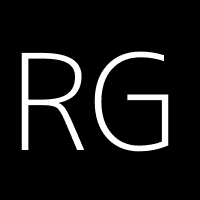 Permanent Search and Recruitment with a focus in supply chain and logistics.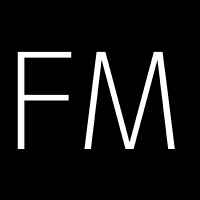 Focuses exclusively in food manufacturing and food service on a national basis.