Smith & Wilkinson
Scarborough
Retained

Excerpt
Executive recruiters for the Banking and Financial Services sector, specializing in middle and senior management executive searches for community banks and credit unions throughout the Eastern and Midwestern US.

Company Description
At Smith & Wilkinson, we're more than effective recruiters. We're thought leaders on all things talent management. We're friends, confidants, and career counselors for executives around the country. And we're exceptionally dedicated problem-solvers for clients in need of top talent.
Our purpose is to grow companies and advance careers by lending our experience and expertise to the talent acquisition market. We provide value in this space one phone call at a time. By cultivating relationships with clients and building trust with candidates, we're able to make placements in the best interests of both parties.
Our clients are looking for dynamic talent who will become key figures in growing their companies. We all know how damaging making the wrong hire can be, and how the perfect hire can alter the entire outlook of a company. By putting in the work getting to know our clients, we can take the uncertainty out of the hiring process and deliver the perfect candidate.
Unlike most firms, we offer a blend of contingency search, retained search, and dedicated search solutions, allowing us more flexibility in creating solutions for our clients based on the specific circumstances of the search.
More Recruiters Based on Specialities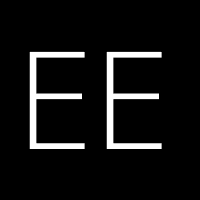 A specialist provider of senior and board-level interim management, project management and change management execut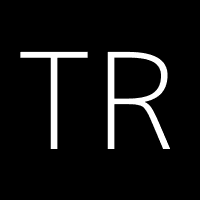 A diversity retained search firm which aid corporations search for positions in various industries that includes he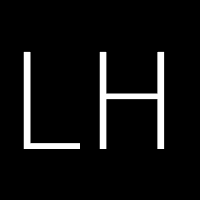 Nationwide and international executive search for the biotechnology industry and related fields.