Excerpt
We are a human capital investment firm, focused on disruptive startup technology companies. We connect top startup companies with top talent.

Company Description
Top technical recruiting firm bringing value to companies, candidates, and venture capitalists to help you grow and take your business to the next level.
Quest Groups was founded in 2001 by Joe Kosakowski with the goal of approaching the recruiting industry differently. Joe's deep passion for service inspired him to build a recruiting firm that cares about employees, clients, candidates, and the community.
Consistently named one of Idaho's Best Places to Work and one of the top recruiting firms in the US, Quest Groups has built a elite network of venture capital investors, startups and top technology-focused candidates in top-tier startup markets including San Francisco, Silicon Valley, New York City, Austin, Boston, Denver, Seattle, Salt Lake and Boise.
The key to our growth is who we know. Our new company clients almost exclusively come from referrals from satisfied company clients.
Our candidate networks know and trust us after 21 years in the technical recruiting business, often contacting us each time they are back on the market.
More Recruiters Based on Specialities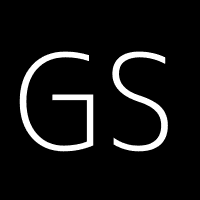 We partner with select private equity funds, hedge funds, investment banks, fund of funds, consulting firms and oth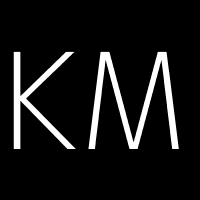 Bay Area recruitment specializing in the medical device, biotech, and pharmaceutical fields.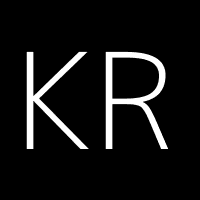 Executive search firm specializing in the placement of finance and accounting professionals in the San Francisco ba