Medical Staffing Network
Boca Raton
Staffing, Temporary

Excerpt
A provider of per diem nurse staffing services in the united states. Also provides travel nurse staffing and allied health.

Company Description
Cross Country Medical Staffing Network (CCMSN) offers the best careers in your community. With over 50 branch offices, we're here to provide you with a rewarding career that is as flexible as you want. A Best of Staffing® Talent Award winner and the number one provider of per diem staffing services in the U.S., CCMSN has the depth and resources to offer you more healthcare job options, including per diem shifts, local contracts, temp-to-permanent and permanent placement. We offer you true flexibility and dependability, all in your own community.
Our jobs database is growing and changing every day, which can keep you working for as long or short as you want. Whether you're looking for something more long-term or to earn extra income with per diem shifts, CCMSN can satisfy your career goals. In addition to nursing jobs, we have ample opportunities in allied, pharmacy and non-clinical. Take your career to a new level by connecting with a recruiter now.
Phone Number: 800.676.8326
Full Address: Cross Country Medical Staffing Network 6551 Park of Commerce Blvd. Boca Raton, FL 33487-8247
Medical Staffing Network Reviews
More Recruiters Based on Specialities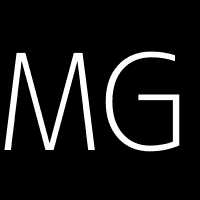 Has practices in medical device, pharmaceutical, bio-tech and emerging technologies industries.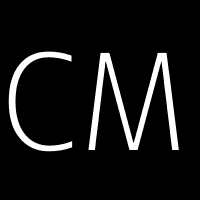 Career Management Group, LLC
Personnel Consultants and Employment Specialists focusing on New Jersey, New York, and Pennsylvania with Nationwide