Chronos Consulting
Africa, South Africa, Asia, China, Beijing, Hong Kong, Japan, Tokyo, Korea, South Korea, Philippines, Singapore, Australia & New Zealand, Canada, Argentina, Guatemala, Romania, Russia, Ukraine, Europe, Belgium, Brussels, France, Germany, Greece, Netherlands, London, India, Bangalore

Excerpt
We are an international recruitment firm with global locations.

Company Description
We are proud of our HR Division, which consolidates local companies such as: Chronos Turkey, Chronos USA, Chronos Mexico, Chronos Costa Rica, Chronos Colombia, Chronos Argentina, Chronos Canada, Chronos France, Chronos Italia, Chronos Czech Republic, Chronos UK/DMC, Coberon Polska, Coberon Russia and our Baltic partners from CVO (Latvia, Lithuania, Estonia, Romania) and Simplica (Latvia, Lithuania, Estonia). Another company from our portfolio, Chronos Business Consulting, provides business consultancy services and digital industrial solutions. CBC helps to design, develop, implement, and run strategic business and technology solutions. Chronos Business Consulting also offers SAP ERP support.
Chronos Consulting Reviews
More Recruiters Based on Location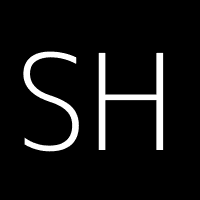 Shearwater Health Recruiters
International placement firm for nurses and hospital management.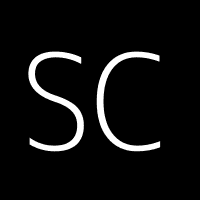 Sampoorna Computer People
India's largest IT,Telecom,Internet & Software recruitment firm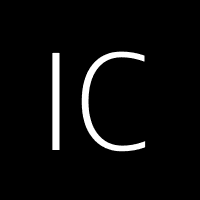 A Bangalore professional recruitment firm catering to the needs of various companies across verticals.
More Recruiters Based on Specialities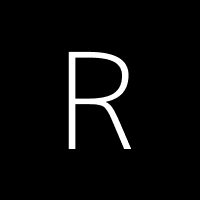 Redmondsearch operates at the nexus of public transportation and technology. Put our 20+ years of experience to wor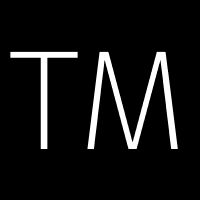 Our clients are architecture & civil engineering consulting firms across North America. Executive search, recruitme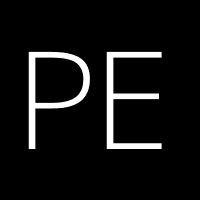 Precision Executive Search
Precision Executive Search, Inc specializes in retained and contingency search services focusing on the civil engin