Adecco
Charlotte, Allentown, Chicago, Schaumburg, Detroit, Lansing, Cleveland, Toledo, Appleton, Milwaukee, Boston, Framingham, Needham, Springfield, Woburn, Cherry Hill, Edison, New York, Manhattan, White Plains, Providence, Portland, Beaverton, Tigard, Bellevue, Seattle, Lewisville, Dallas, Fort Worth, Clearwater, Tampa, Orlando, Sarasota, Greenville, Memphis, Mesa, Phoenix, Scottsdale, Tempe, Tucson, Albuquerque, Bay Area, Oakland, San Francisco, San Jose, Sunnyvale, Sacramento, Santa Rosa, Southern California, Encino, Long Beach, Los Angeles, San Diego, Torrance, Colorado Springs, Denver, Ft Collins, San Bruno, Roseville, Milford, Madison, Wilsonville, Stockton, Oxnard, Flint, Greensboro, Philadelphia, Arlington, Tacoma, Boise, Jersey City, Everett, Modesto, Corona, Newark, Tukwila, Pasadena, Pleasanton, Tracy, Carrollton, Irving, Richardson, Auburn Hills, Saginaw, King of Prussia, Asheville, Columbia, Fort Myers, Freehold, Princeton, Chelmsford, Emeryville, Foster City, Union City, Concord, Palo Alto, Woodland, Rancho Cordova, Turlock, Glendale, Santa Fe Springs, Cypress, Garden Grove, West Covina, Anaheim, Brea, Thousand Oaks, Laguna Hills, Riverside, Fontana, San Bernardino, Carlsbad, Escondido, Hillsboro, Bothell, Woodinville, Meridian, Westminster, Cheyenne, Casa Grande, Waco, Roanoke, Janesville, Baraboo, Fort Atkinson, Beloit, Sturtevant, Oak Park, Bridgeview, Waukegan, Quincy, Waltham, Norwood, Bedford, Portsmouth, East Greenwich, Hartford, Brooklyn, Lyndhurst, Morristown, New Brunswick, Somerset, Stamford, Yorktown Heights, East Windsor, Easton, Sterling Heights, Bingham Farms, Ann Arbor, Perrysburg, Bowling Green, Mentor, Cordova, Fort Mill, Rock Hill, Hickory, Gaffney, Winston Salem, St Petersburg, Ocala, Portsmouth, Gaffney

Excerpt
Provides a comprehensive service offering that includes temporary & contract staffing, outsourcing, permanent recruitment, outplacement and career services, training and consulting.
More Recruiters Based on Specialities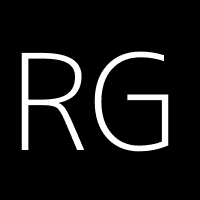 Permanent Search and Recruitment with a focus in supply chain and logistics.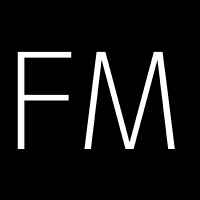 Focuses exclusively in food manufacturing and food service on a national basis.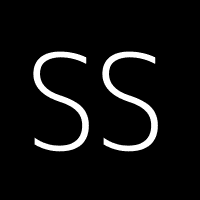 Snelling Search - Transportation
Management and Executive search in the field of transportation